ABOUT THE SHOW
Step into the Home Renovation Hub of Saint John! With a legacy of over 40 years, this event is an absolute must for homeowners. Immerse yourself in the latest products, engage in insightful conversations with industry experts, and enrich your knowledge with our inspiring seminars. Whether you're planning a small update or a major overhaul, we've got you covered. Don't miss out on the ultimate resource to kick-start your next home renovation project.
EXHIBIT IN THE SHOW
Whether you are looking to sell merchandise, generate leads, build brand awareness or test-market new products, the Saint John Home Show is the ideal environment! Don't miss out on this prime opportunity to showcase your products and services to an engaged audience.
VISIT THE SHOW
Embark on your home renovation journey at the Saint John Home Show! Find inspiration, expert advice, and exciting innovations all under one roof. Connect with industry experts, explore new projects, and attend informative seminars. Your dream home awaits!
DATE, TIME & LOCATION
Friday, March 8
12 noon - 8:00 pm
Saturday, March 9
10:00 am - 6:00 pm
Sunday, March 10
10:00 am - 4:00 pm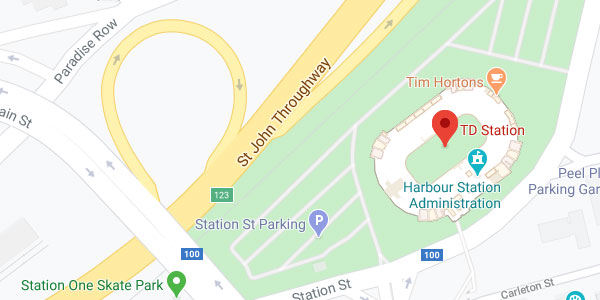 TD Station
99 Station Street
Saint John, N.B.
E2L 4X4
(506) 632-6103